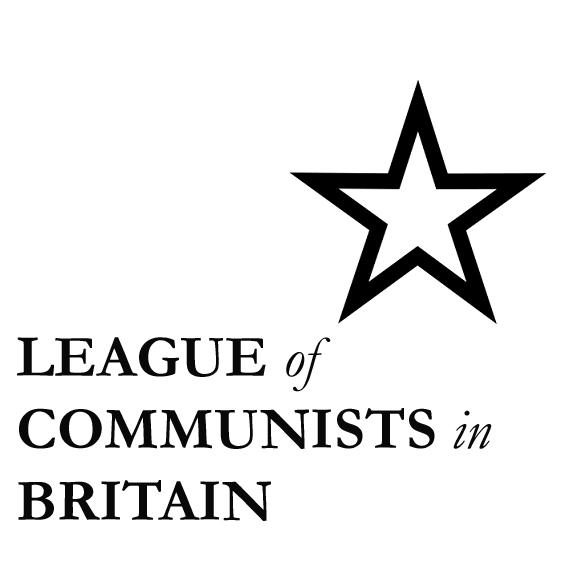 "The strategic adversary is fascism...the fascism in us all, in our heads and in our everyday behaviour, the fascism that causes us to love power, to desire the very thing that dominates and exploits us." - Michel Foucault
---
05.07.2020

SUBVERSION - JULY 2020 ISSUE

The July 2020 issue of Subversion, political bulletin of the League of Communists in Britain, can be downloaded here.

LEAGUE STATEMENT ON GEORGE FLOYD

The League of Communists in Britain condemns the racist murder of George Floyd by police in the American city of Minneapolis, Minnesota this week. The tragic killing is the latest in a long series of killings by the police forces in the United States, events which have seen victims and their families denied justice by the institutionally racist state institutions in the US.

It is clear the influence of the far right on American political life, and in particular the ruling Republican party and President Donald Trump, has allowed a climate of racist violence to pervade American society. The hypocrisy allows heavily-armed white anti-lockdown protesters to occupy public
buildings with impunity, but which punishes black presence in society with indiscriminate violence, clearly demonstrates how ingrained racist practices are in American society.

Furthermore, the League notes that both the disproportionate use of lockdown powers against black and minority ethnic people in the UK, and the disproportionate number of deaths by Covid-19 amongst BAME patients, shows that neither is Britain a society without ingrained racism.

We call for emphatic justice for George Floyd and for urgent measures to reform the police system in the States, and express our solidarity with those protesters fighting for action.